Ecological Garlic
El Pajizo is certified for the trade of ecological garlic, which can be found in all the previous varieties (white spring, violet spring and purple). In order to guarantee the best quality on the market to our customers, we complete a selection of the best producing countries of this variety.
All the products are verified under ecological stamps.
Characteristics
100% ecological growth.
Ecological seed.
Varieties: white, violet and purple.
Certifications.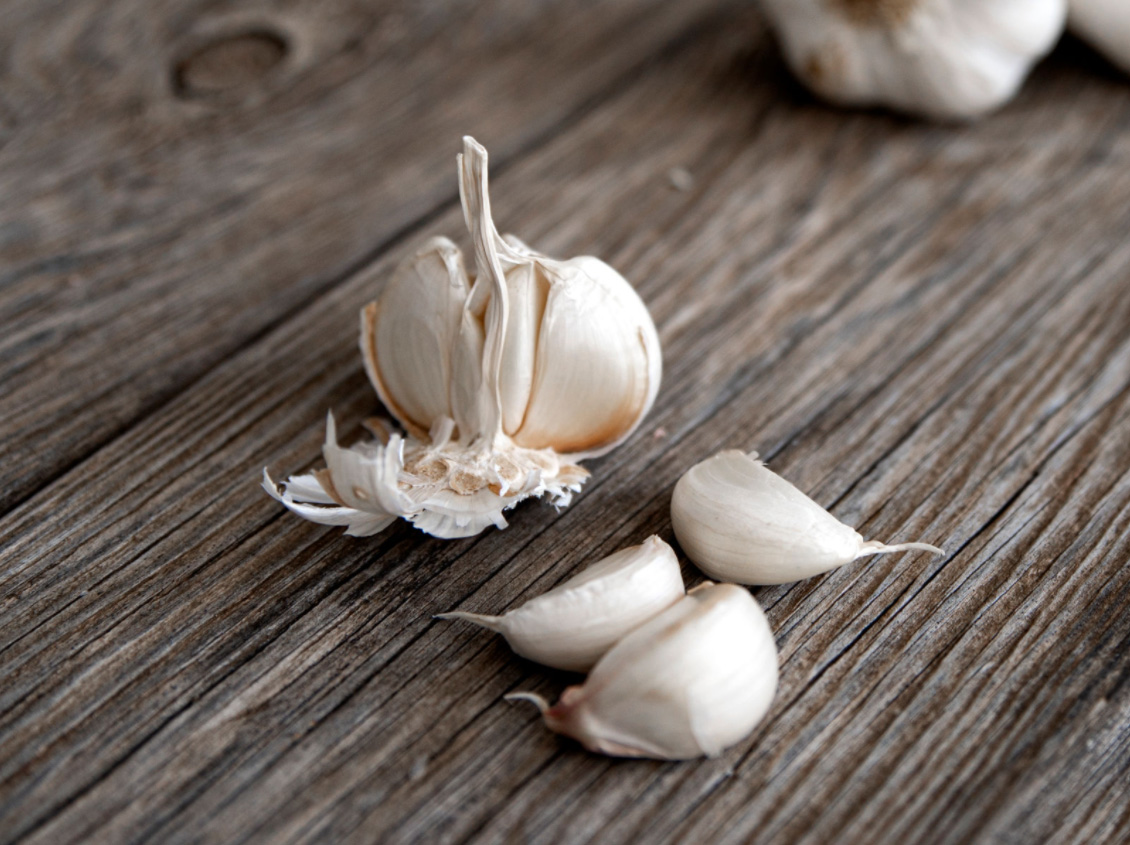 Main countries for export
Imports at national level and part of France..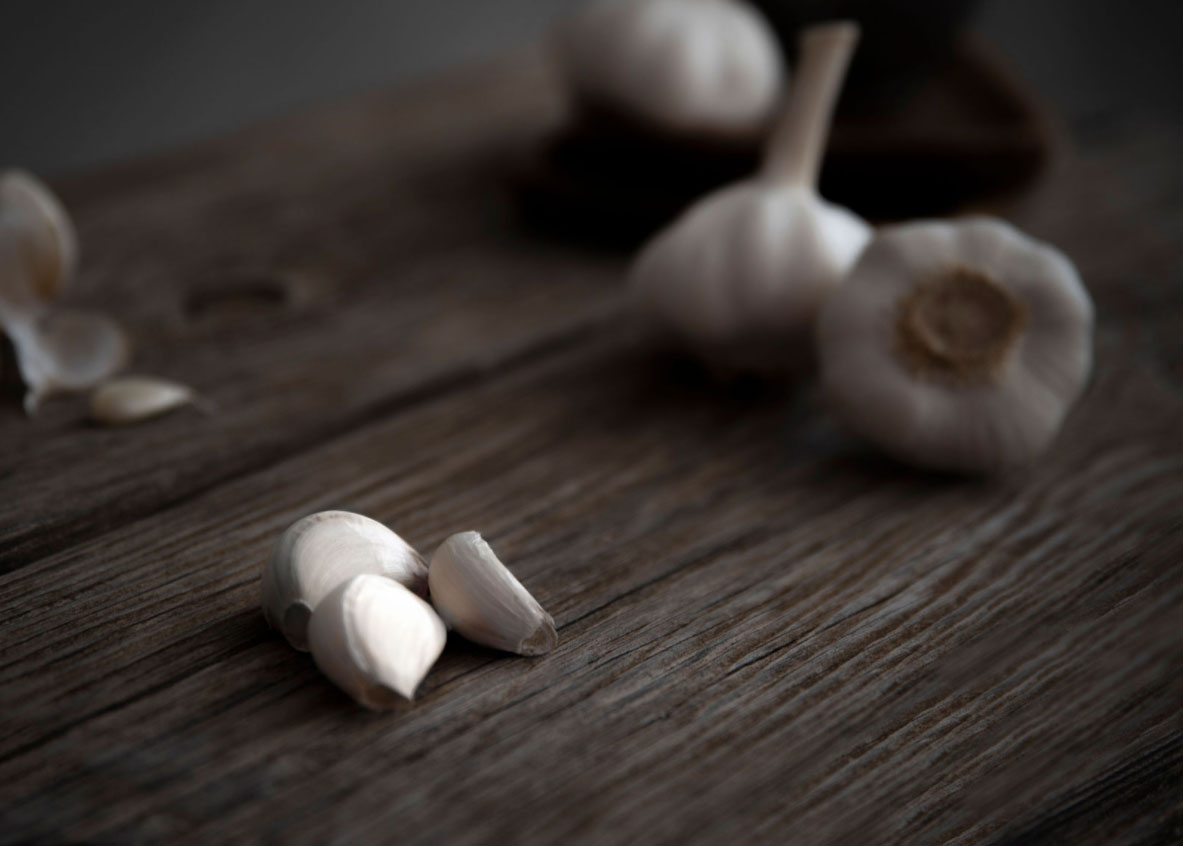 Contact with Ajos El Pajizo