Purple Garlic
This variety is characterised by having purple colour bulbs wrapped in white skin. Its taste provides an intense flavour and it is the spiciest of all garlic varieties. It is also known as reddish-coloured garlic. At El Pajizo, we always make sure to provide the best quality. To do so, we count on garlic from the best producers in the region. It is a variety that, since 2021, has regained the importance that this product requires in the market. The harvest begins at the end of June and continues through the month of July.
Characteristics
Also called reddish-coloured or red garlic.
Intense smell and taste.
The garlic most often used in our gastronomy.
Planted in November.
Harvested in June/July.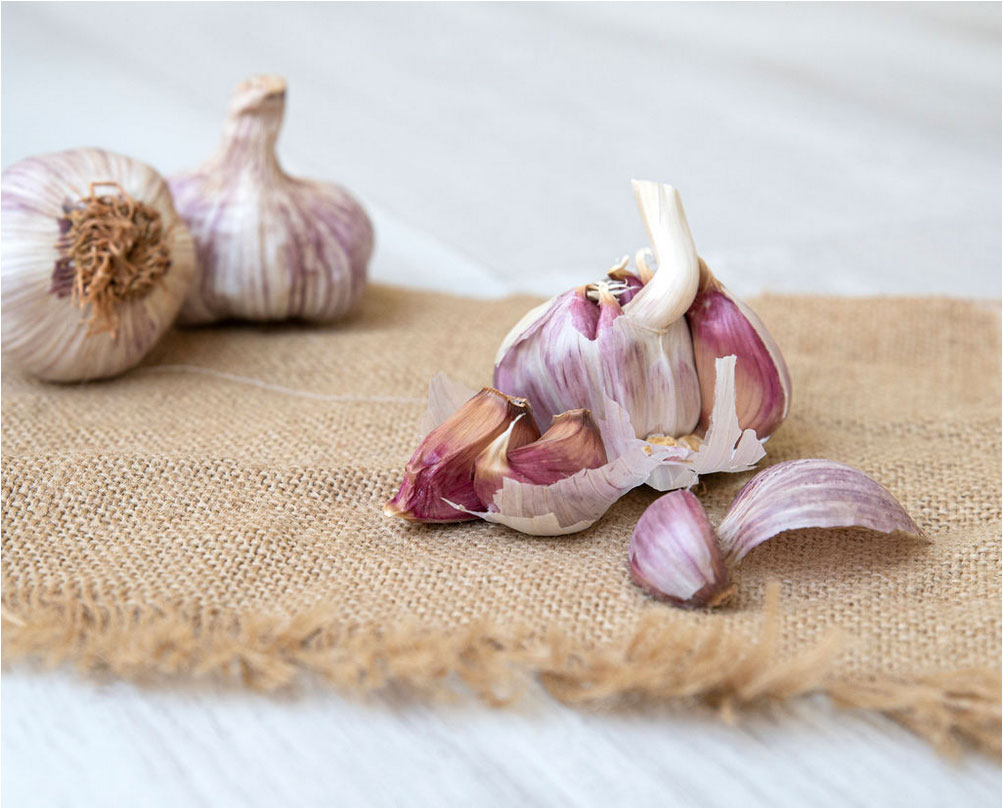 Main countries for export
Italy.
France.
Netherlands.
Brazil.
Taiwan.
Jordan.
Morocco.
USA.
Canada.
National.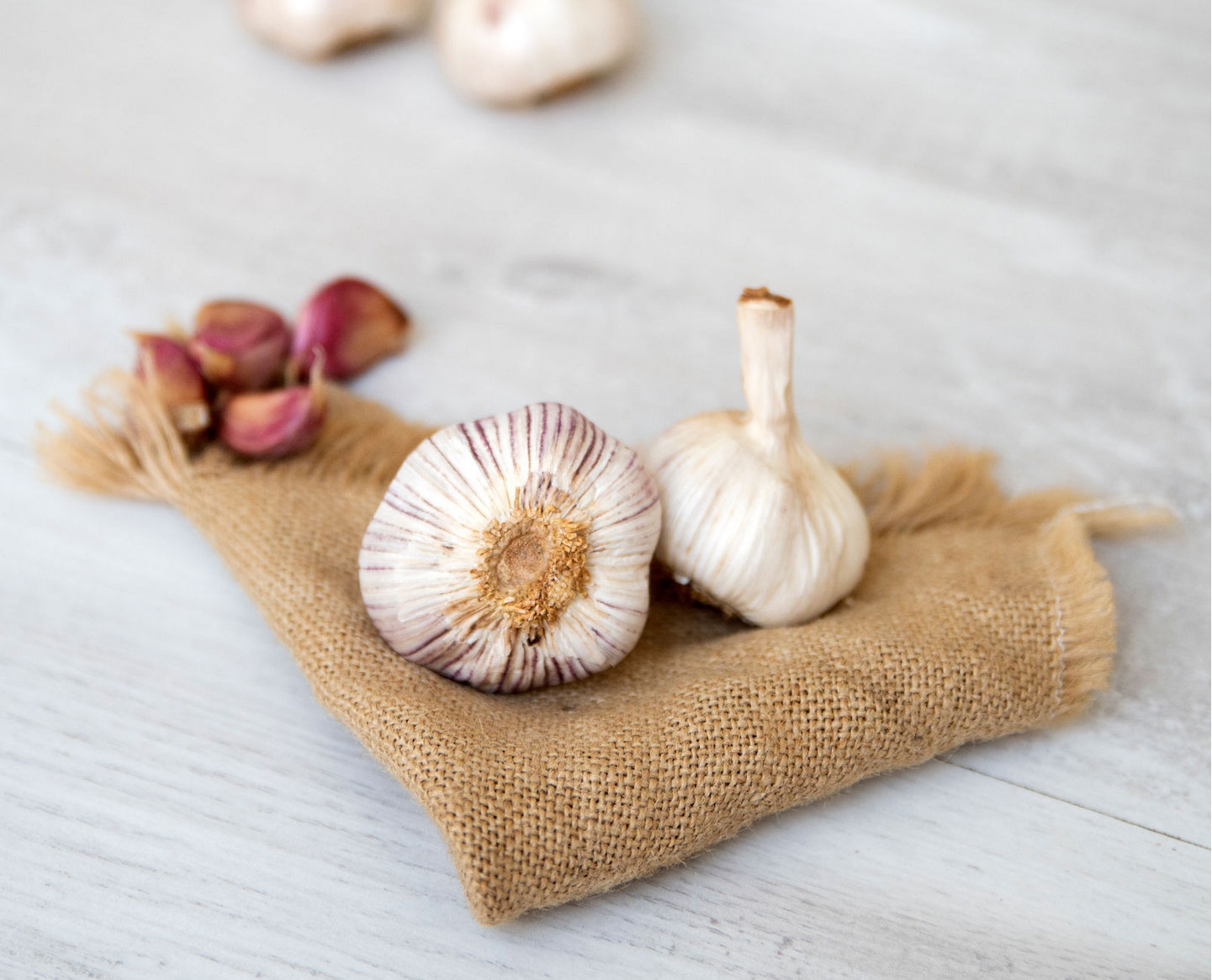 Contact with Ajos El Pajizo