White spring garlic
This garlic variety is characterised by having bulbs and cloves with an intense white colour. Other characteristics include: their variety of calibres and their flavour, softer and less intense than other varieties. Originally, the product came from one of the most valued seeds in the sector, the Chinese one.
Its collection is undertaken in May and the following months.
Characteristics
Less intense and softer flavour.
Produced in Spain.
Variety of calibres.
Planted in September/October.
Harvested in May/June.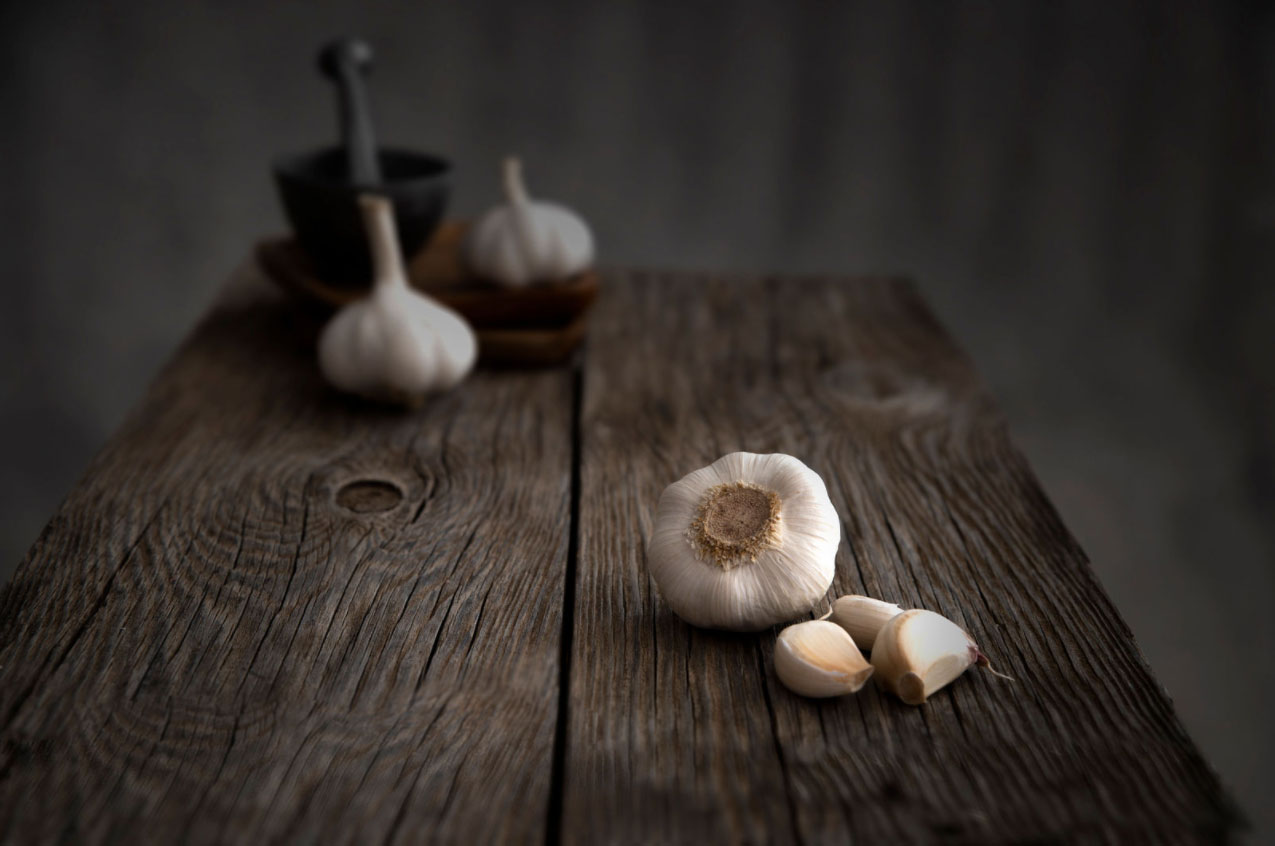 Main countries for export
Italy.
France.
Netherlands.
Brazil.
Taiwan.
Jordan.
Morocco.
USA.
Canada.
National.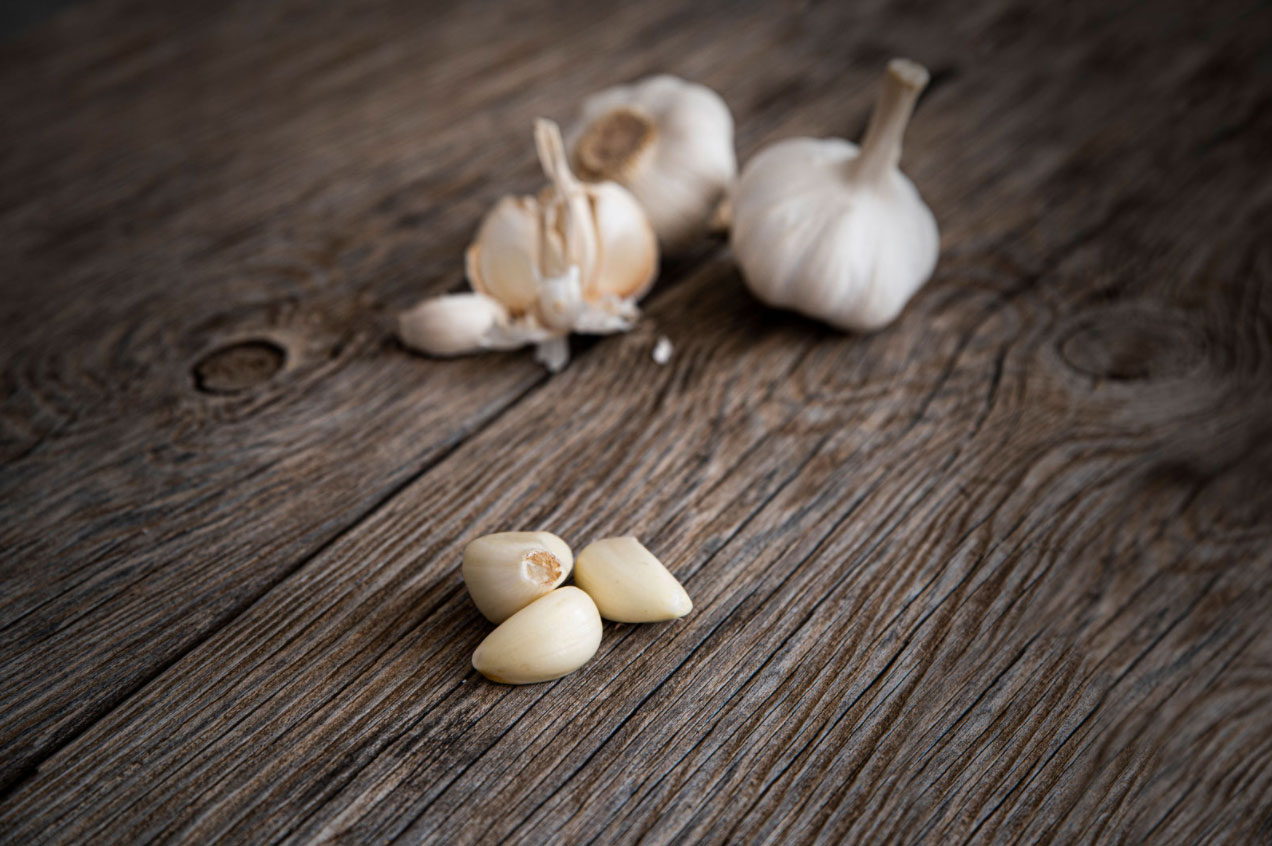 Contact with Ajos El Pajizo